WEBINAR
Blockchain adoption in China vs Europe: who wins the race?
Industry experts share their vision on the topic
Learn about Europe's and China's approach to blockchain adoption.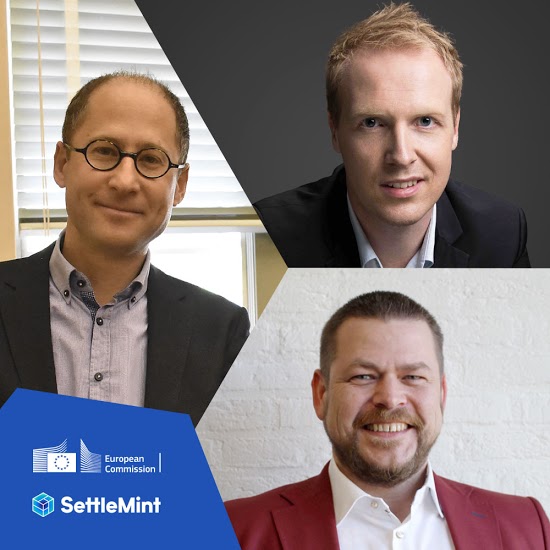 China has been investing unprecedented amounts and been very open about the 'Belt & Road Initiative'. Last year it became clear that the initiative has a broader range then only the hard infrastructure projects when President Xi expanded the scope to include technology. Recently, there have also been a number of surprising leaks and announcements about the Chinese blockchain plans.
What Europe plans to achieve in 2 years, China will have deployed in the next 2 months. Where does this leave Europe in the race for blockchain excellence?
In this webinar you will learn:
What is Europe's approach to blockchain adoption?

What is China's approach for blockchain adoption?

Who will win the race?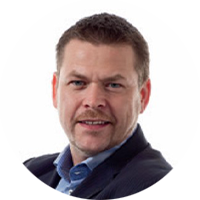 Matthew Van Niekerk
Founder & CEO SettleMint
Matthew is the Founder & CEO of SettleMint, a leading provider of blockchain solutions in Europe, Middle East and APAC. He obtained his Masters Degree in Economics, specializing in Economic Development and Game theory from Western University, London, Canada and later his Master in Business Administration (MBA) in Entrepreneurship and Innovation from Vlerick Business School, Leuven, Belgium. He started his career in finance in Tokyo and after 7 years in Japan, moved to Belgium where he worked for the leading bank KBC. He held roles as a Strategy Consultant, Chief Operating Officer (Consumer Finance) and finally Head of Platform Innovation for KBC Securities. Matthew believes in the benefits that the technology will bring to organizations and to society, which is why he wants to accelerate the adoption of the technology and simplify the blockchain journey for enterprises.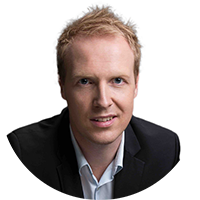 Sven Agten
China-based executive, author & keynote speaker
Sven has been living and working in China since 2004. During his 14 years in China he held various management positions in different regions, lived in smaller and large cities, speaks fluent Chinese, and is married to a Chinese. Because of this he has developed unique perspective on China. Among others Sven has set up and managed a Sino-Belgian Joint Venture manufacturing plan, and is now working as President Asia Pacific for Rheinzink, a German multinational. His decade of experience in the country earned him a great deal of expertise in the Chinese business world, economic trends and the rapidly changing development of the country. In 2017 he published a book in Belgium, The Netherlands and Germany about economic, social and cultural trends in China and how to deal with it as a foreign company. Sven Is also a columnist about China's economy and economical trends for De Tijd.