Minibook
Blockchain and the Post-Pandemic Reality
Learn from early adopters, get strategic insights and explore use cases.
Discover how blockchain can bolster the life sciences sector in the post COVID-19 world.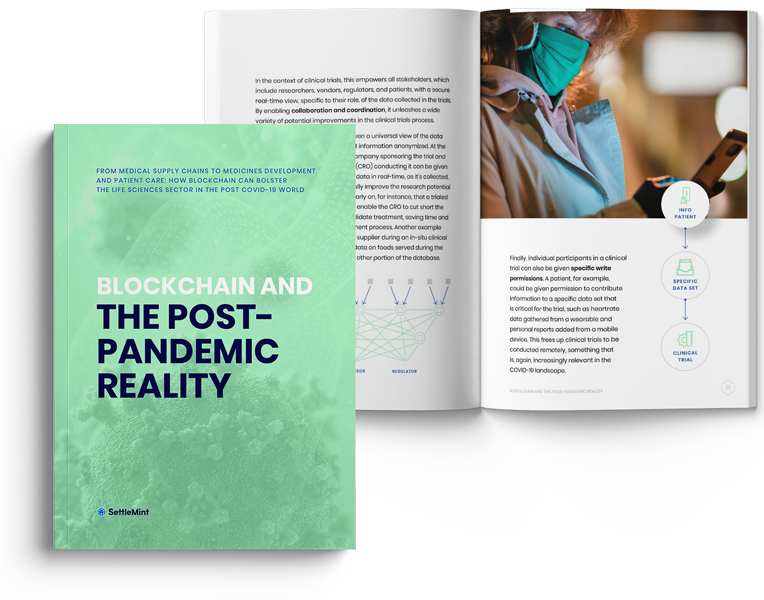 Use case 1:
How to cut out counterfeit medication?
By registering products on a blockchain-supported distributed ledger, stakeholders ranging from regulators to consumers can be granted permission to access the information. The improved transparency this provides eliminates counterfeits, a huge value-add for consumers. The improved visibility, meanwhile, equates to supply-chain operational efficiency gains for manufacturers. Learn how SAP created the Informational Collaboration Hub to achieve this.
Use case 2:
How to protect intellectual property?
Sharing data threatens your competitiveness. Not sharing data, though, is a missed opportunity (which also threatens your competitiveness). Discover how MELLODDY (The Machine Learning Ledger Orchestration for Drug Discovery) brings the best of both worlds. Using a federated learning model built on a blockchain infrastructure, MELLODY protects intellectual property while empowering consortium members to leverage the power of their combined data.
Use case 3:
How to digitise health records
Learn from Estonia's e-health system how to securely share health data in real-time. Discover how blockchain-supported electronic health records finally enable the benefits of digitization in health care, from enhanced emergency response tools to securely leveraging big data for medicines development.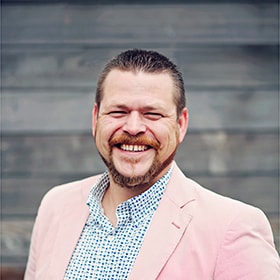 More and more organizations in the life sciences sector are aware of the potential of blockchain technologies to transform their operations and unlock new applications. Unfortunately, relatively few have the in-house technical know-how to develop and deploy blockchain solutions. SettleMint's low- code blockchain-as-a-service platform empowers organizations to rapidly and efficiently take their blockchain use-case from concept to in-production deployment.
Founder and CEO of SettleMint