Minibook
Enterprise Blockchain for a Sustainable Future
Blockchain for a more transparent, clean, sustainable world
Discover how blockchain can help businesses meet their sustainability goals and create a better future for us all.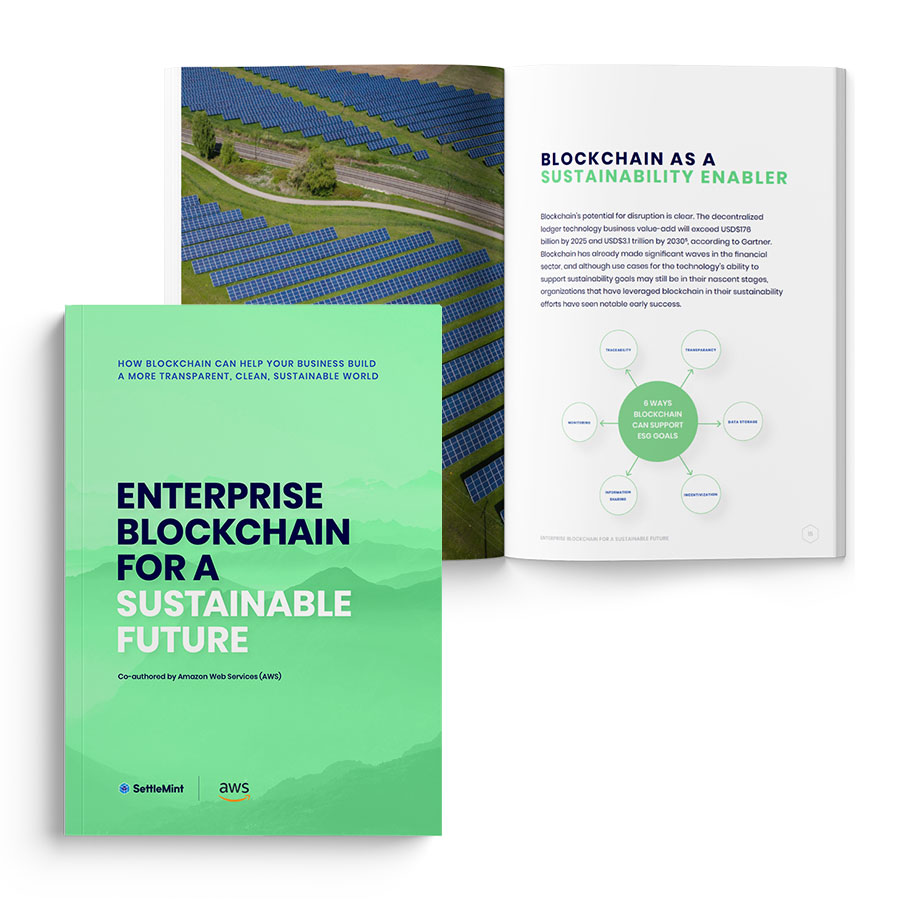 Co-authored by
Amazon Web Services

This Minibook Reveals
How rapidly changing consumer behavior and government regulations are driving businesses to focus on sustainability
The urgent need for organizations to adopt Environmental, Social, and Governance sustainability initiatives
The potential for blockchain to support sustainability efforts across industries
The successes of organizations who are already adopting sustainability projects
The future of blockchain's role in improving the lives of citizens and the health of the planet.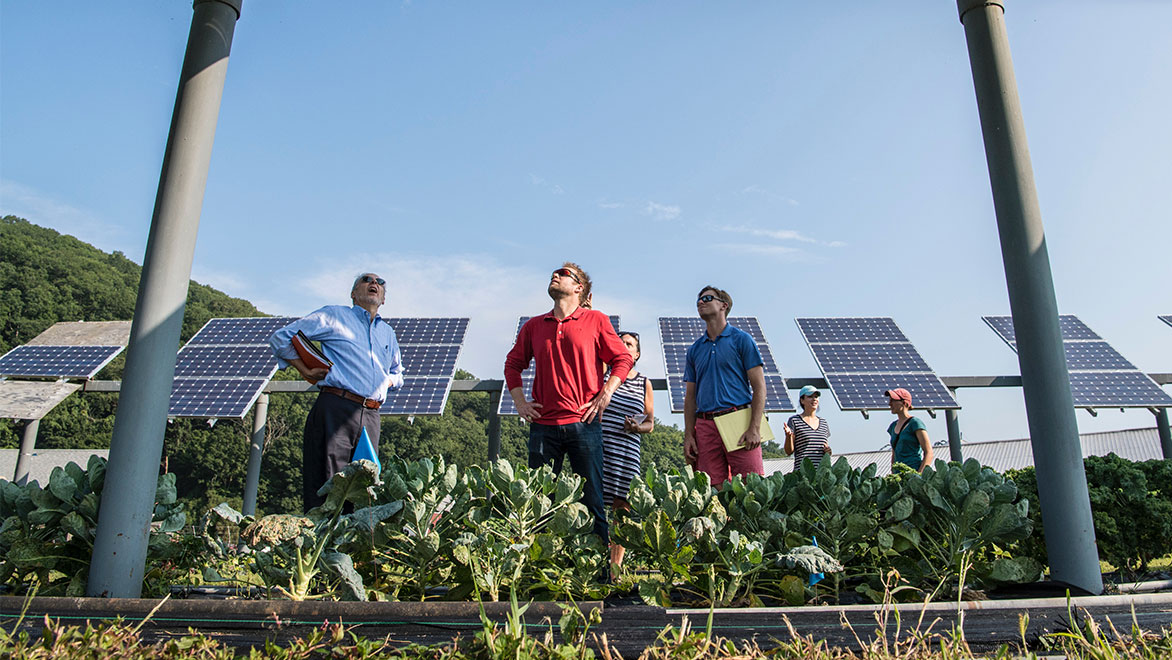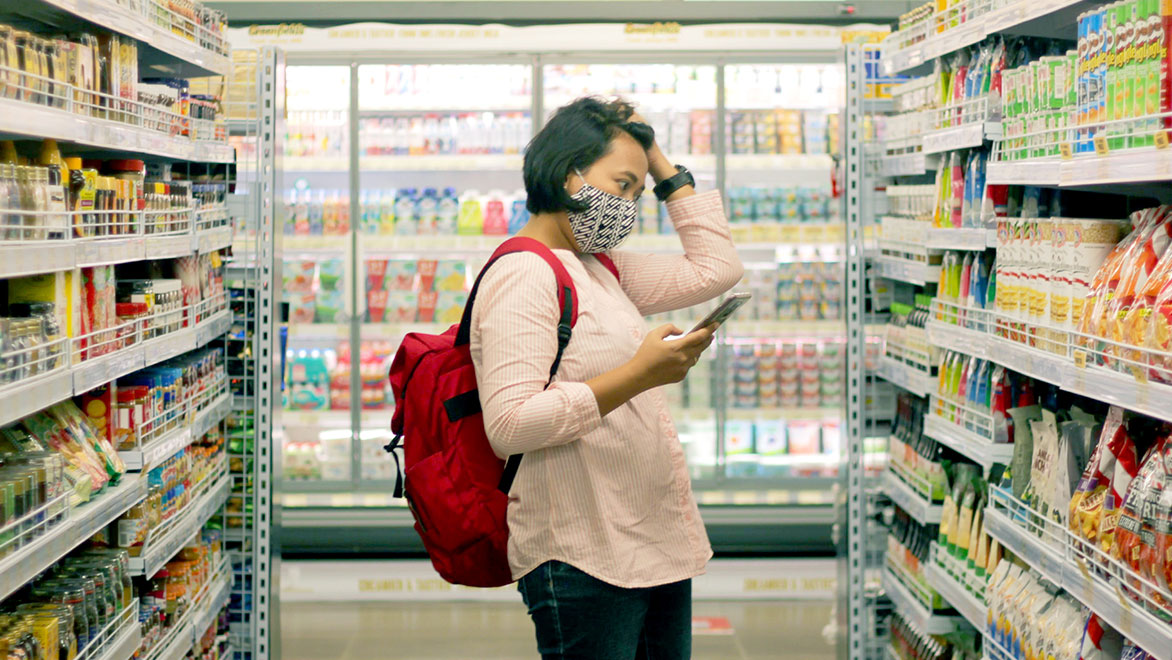 The time for change is now
The need for long-term social and environmental sustainability efforts has never been more apparent. As consumers demand more visibility into the provenance of products, and government regulations continue to encourage if not demand that corporations focus and invest in sustainability, businesses who do not take a stand today will lose out in the future.
Sustainability in three parts
In this comprehensive minibook, we look at sustainability through the lens of the Environmental, Social, and Corporate Governance (ESG) framework. We demystify the concept of sustainability with real-world examples and expert analysis and take an honest look at the current gaps in today's sustainability initiatives.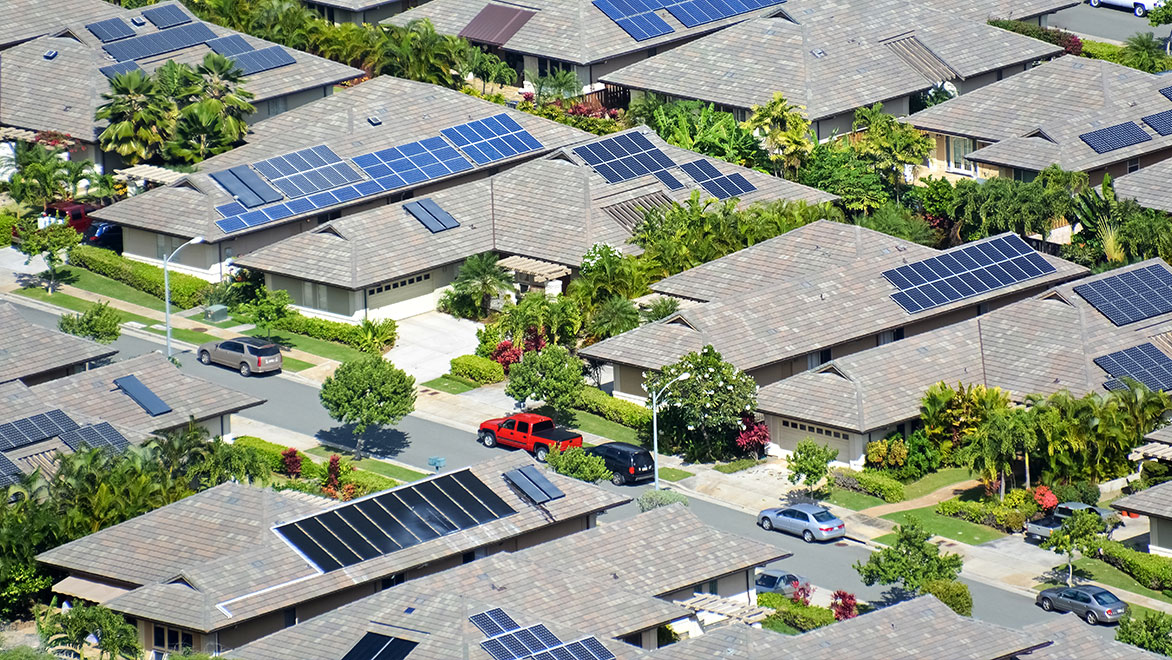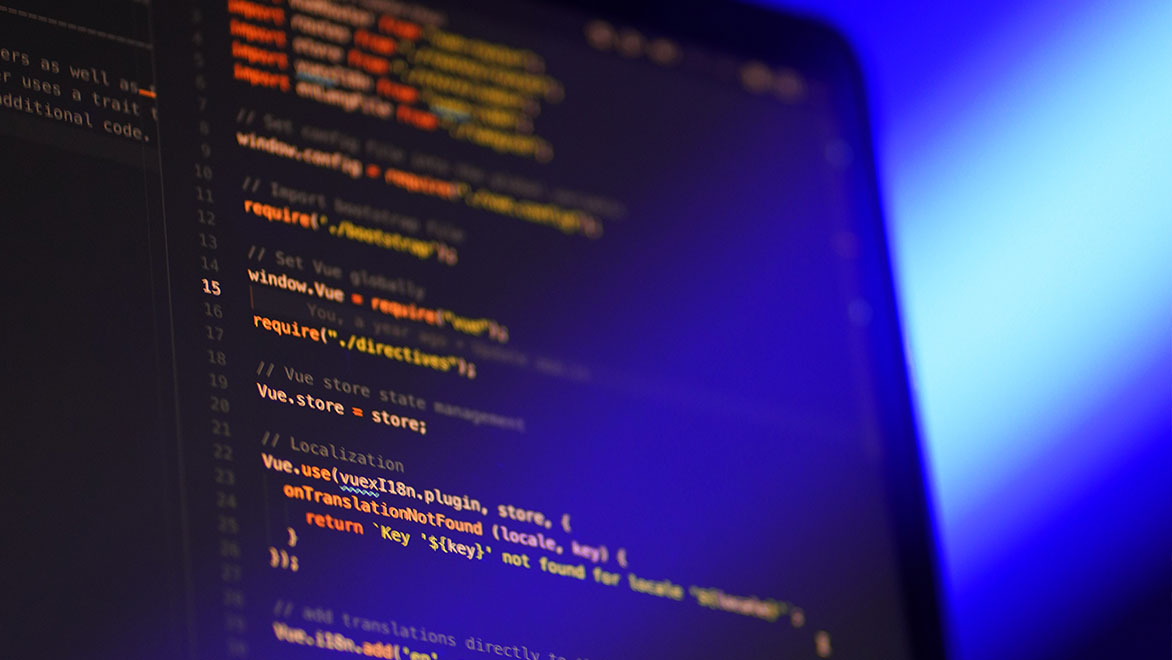 Emerging technologies are key for sustainability success
Emerging technologies have already begun to transform the way we meet global sustainability challenges like safe food distribution, equitable access to energy and the overconsumption of resources across industries. In this minibook, we reveal how blockchain technology's ability to track, trace, store and securely share data and information may hold the key to bridging the gap between good intentions and sustainability success.
From supply chain management to digital identities, emerging technologies like blockchain may be critical in shaping a healthy, more sustainable future for all.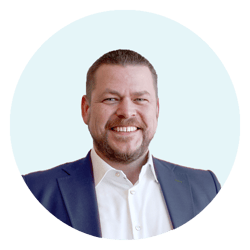 " The potential of blockchain to support and enhance sustainable business practices is growing clearer by the day, so it's no surprise that forward-thinking organisations are looking for ways to leverage the technology - or find themselves left behind. The goal of this minibook is to help organisations understand the potential and identify their role. This can inform strategic planning towards introducing new value-adding products and growing market share." - Matthew Van Niekerk - Founder & CEO SettleMint
Happy to share ideas for your use cases to meet your sustainable business goals.
Drop a message to matthew@settlemint.com