WEBINAR
Central banks leading the way in the decentralised world
Open discussion on opportunities and challenges
Wednesday Feb 1st from 17.00 ~ 18.00 (GST)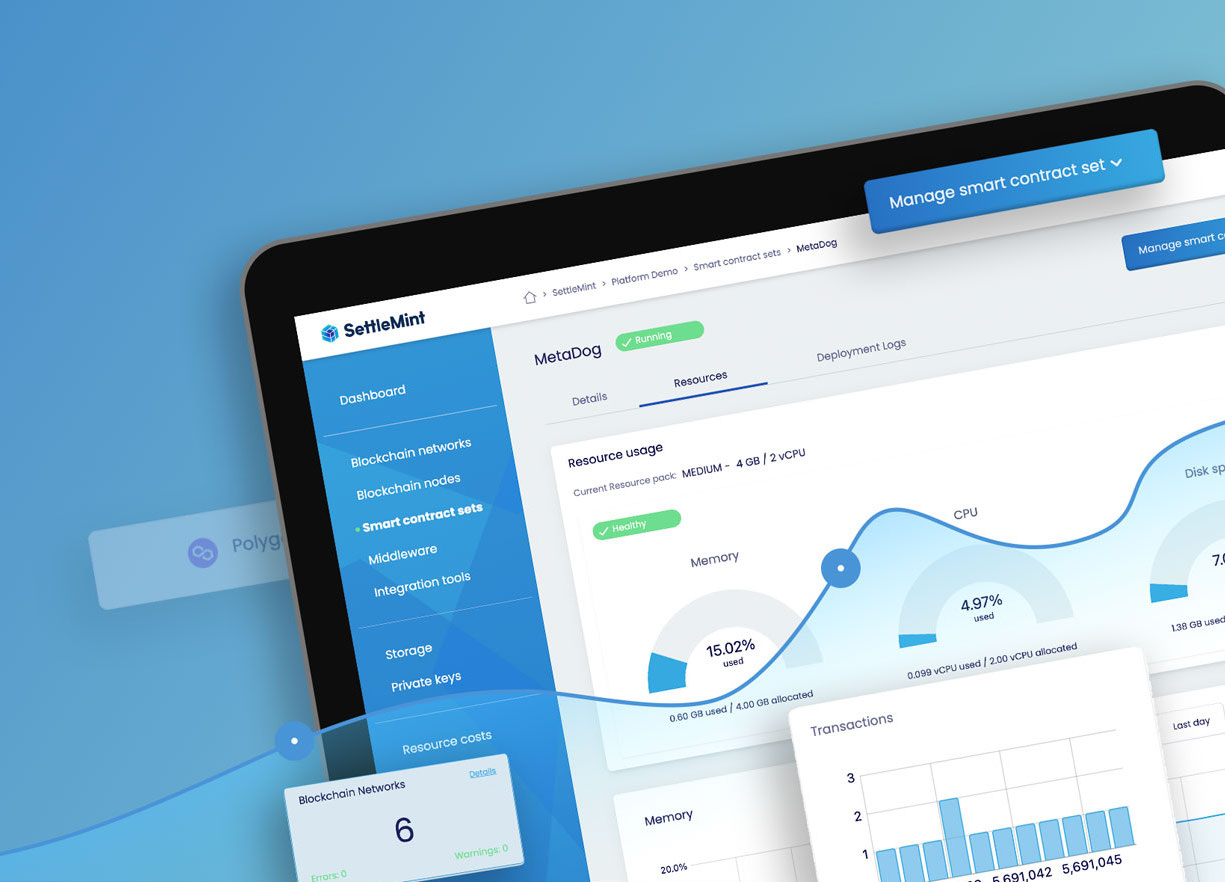 SettleMint invites you to join a distinguished panel of experts in Blockchain technology to discuss its opportunities and challenges that reshape the financial market in the MEA region.
Topics that will be covered
What are the key opportunities for central banks in the decentralised world: global trends and implications?

What are the most promising use cases for central banks: Central Bank Digital Currency (CBDC), Digital Trade Finance, Open banking API service, KYC & AML, etc.

The growing interest in KYC the Middle East. How central banks are prioritising KYC & AML in the MEA region.

Central banks initiatives in boosting SME businesses by enabling Digital Trade Finance.

Embracing decentralisation, what will the future hold for Central Banks.
Meet our panel of experts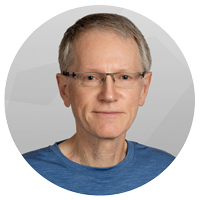 John Kiff
Research Director at SODA
John was a Senior Financial Sector Expert at the International Monetary Fund (IMF) from 2005 to 2021. Prior to that, he was at the Bank of Canada for 25 years, where he spent most of his time managing the funding and investment of the government's foreign exchange reserves, including running its interest rate and currency swap book. At the IMF he was part of the team that produces the semi-annual Global Financial Stability Report.
More recently he has been focusing on fintech issues, digital currencies, OTC derivative market infrastructure, and longevity risk transfer markets. John is active on Twitter (@Kiffmeister) and blogs at the Kiffmeister Chronicles.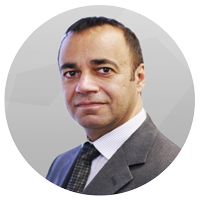 Nic Gordon
SVP Financial Services at Sutherland

Nic brings with him more than 25 years of global experience in advanced analytics, digital transformation, consulting, business optimisation and data strategy. Most recently, he served as Partner & Practice Leader for Digital and Advanced Analytics at Bain & Company.
Prior to Bain, Nic was the Group Chief Data Officer at RSA Group Insurance, Partner – Financial Services at Boston Consulting Group, Global Chief Data Officer at Lloyds Banking Group, Chief Data Officer responsible for global business intelligence, insights and data analytics at Barclays, and Chief Data Officer and Global Head of Data Services at UBS.

Additional leadership positions were held by Nic at IBM Global Services, Deloitte, and KPMG.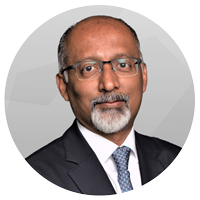 Feroz Sanaulla
Partner at Roland Berger
Feroz focuses on Financial Services and Consumer and Retail sectors. He is also the co-head of the Global Crypto Economy practice within Roland Berger. Feroz has advised some of the largest companies in the region as a leadership sounding board for CEO's.
Among other projects he has been involved with building strategies for the world's largest bitcoin mining facility, developed clusters for regulated financial markets and worked with large sovereign funds and corporates on future proofing their strategies.
Previously, Feroz was the founder of the Middle East, Turkey and Africa office of Intel Capital, a venture capital and private equity arm of Intel Corporation. He was a member of the Abu Dhabi Chapter of YPO (Young Presidents Organization, www.ypo.org), is a charter member of TiE (The Indus Entrepreneurs, www.tie.org), and currently belongs to numerous technical and leadership honor societies.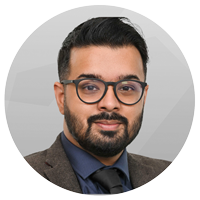 Mustafa Syed
CBDC Solution Architect at PWC
Mustafa is an experienced Technology Consultant, having worked within the financial services and banking space for over a decade. With over 14 years of management consulting experience, he has worked for a number of international consulting firms including Accenture (UK), PwC (UK & Middle East) and Deloitte (UK & Middle East). He is presently working as a Senior Manager within the Middle East where he is focused on advising on technology solutions to a wide range of clients in the GCC (including virtual assets leveraging Blockchain technology).
His technology background includes the design of CBDCs, Decentralized Ledger Technology (DLT Blockchain), Payment solutions, Digital Assets (including Cryptocurrencies, Stablecoins, DeFi tokens), Tax Administration (ITAS) systems, RegTech and SupTech solutions.
He has co-authored a book titled "Disrupting the Disruptors: A Primer on Fintech & The Future of Money" which covers a wide range of topics including CBDCs. He is also co-presenting on a PwC Podcast covering digital subjects for the Middle East region.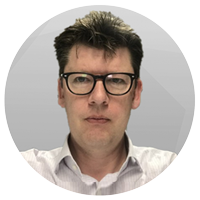 Moderator
Sebastien Galand
CMO at SettleMint
Sebastien has held various strategic and digital marketing positions in the financial industry at GE Capital, KBC, BNP Paribas and other institutions. He joined SettleMint in 2020 as Head of marketing and believes firmly in the development of Blockchain in the future. He has made it a personal mission to facilitate its implementation in the enterprise world by popularizing the technology's capabilities, and strives to bridge the gap between theory and practice.
"Globally, we are witnessing a massive technological disruption across all industries, and the financial services industry is at the epicentre of this disruption!"
"Disrupting the Disruptors: A Primer on Fintech & The Future of Money"
- Paul Kayroz & Mustafa Syed