WEBINAR
Helicopter money: the most efficient method for stimulus distribution
Leading use cases and discussions on sector impact
Find out if blockchain can get us more rapidly out of the current financial crisis.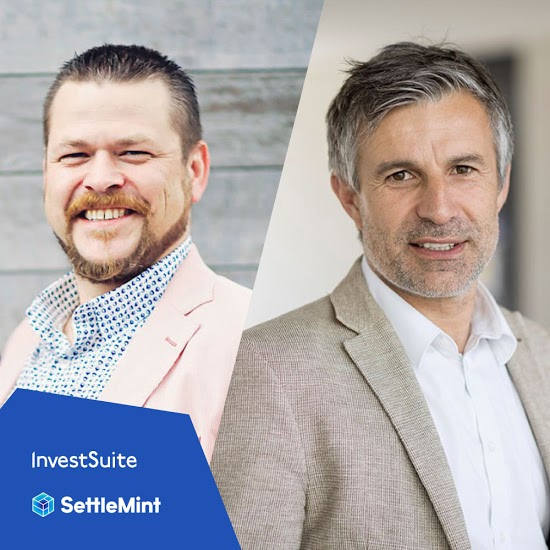 Blockchain technology was born out of the 2008 financial crisis and may provide us with an effective system to get us more rapidly out of the current financial crisis we have entered. Central banks globally have been researching and experimenting for several years with CBDC's, the IMF and the IDB have been experimenting with various forms of digital cash in the forms of tokens for years. The moment to accelerate to production with these technologies is now. The technology has evolved and scales to the required levels. Time to revisit Helicopter Money, which has been theorised about for over 50 years. We have the tools for Helicopter Money, we have been researching and testing it for several years and the global economy has never needed it more.
In this webinar, you will learn
What methods of distribution are foreseen in several markets and what are the pros and cons of these?

What alternatives are being considered and how can blockchain technology play a role?

How does a Helicopter Money solution based on blockchain work in practice?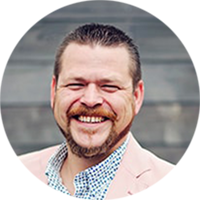 Matthew Van Niekerk
Economist, MBA, Founder & CEO SettleMint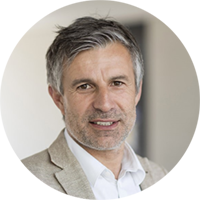 Bart Vanhaeren
MBA, Founder & CEO InvestSuite