WEBINAR
How to move your blockchain use case to production in weeks
By Roderik van der Veer, Founder & CTO of SettleMint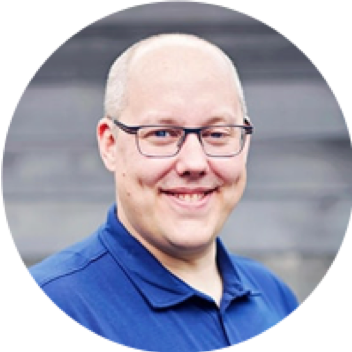 Discover the #1 low-code enterprise platform for rapid blockchain innovation.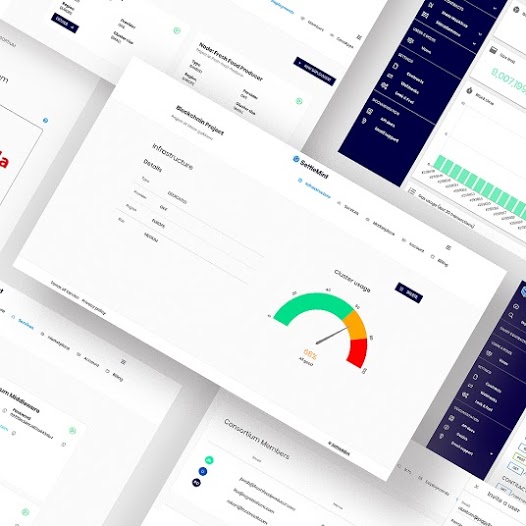 "SettleMint was basically like Lego for us.
It allowed us to quickly implement blockchain technology in the Vinçotte meat tracing app for Carrefour in one weekend and a couple of days testing."
— Jonas van Hove, Innovation manager at Vinçotte
This product demo will show you how to:
deploy your blockchain network in just a few clicks

choose your cloud: Microsoft Azure, Google Cloud or Amazon Web Services

choose your protocol: Enterprise Ethereum, Hyperledger Fabric or Cordasetup and manage your consortium

build any use case with our smart contract library

configure your own smart contract in minutes using our Integrated Developer Environment

easily integrate with your systems using the zero-config REST API and the drag & drop Integration Studio
About the SettleMint platform
SettleMint wants to make it possible for any organization to innovate with blockchain incredibly fast — whether you are looking to improve efficiency, bring new customer experiences, or completely reinvent existing business models. How do we do this? By taking the complexity out of blockchain technology, so any organization can accelerate blockchain adoption and leverage the benefits it brings.
Our low-code platform makes it easy for IT teams to deliver blockchain applications rapidly, taking a visual development approach. The platform includes a suite of ready-to-use tools, frameworks, templates, and APIs, to speed up the development of your blockchain use case.
Your blockchain application will be up and running in weeks! And yes, you can do it yourself without prior experience with the technology.
SettleMint offers a full-fledged Blockchain-Platform-as-a-Service solution. We offer not only a deployment environment, but also a complete development and middleware environment, all available over the internet. This makes us the most complete platform to innovate fast with blockchain.