Minibook
NFTs For Brands:

Connecting with customers, enhancing experiences and building brand value
Learn brand activation lessons from the world's biggest names who have used NFTs successfully.
Understand what NFTs are, discover why they matter and take inspiration from the global brands who have been the earliest adopters of this technology.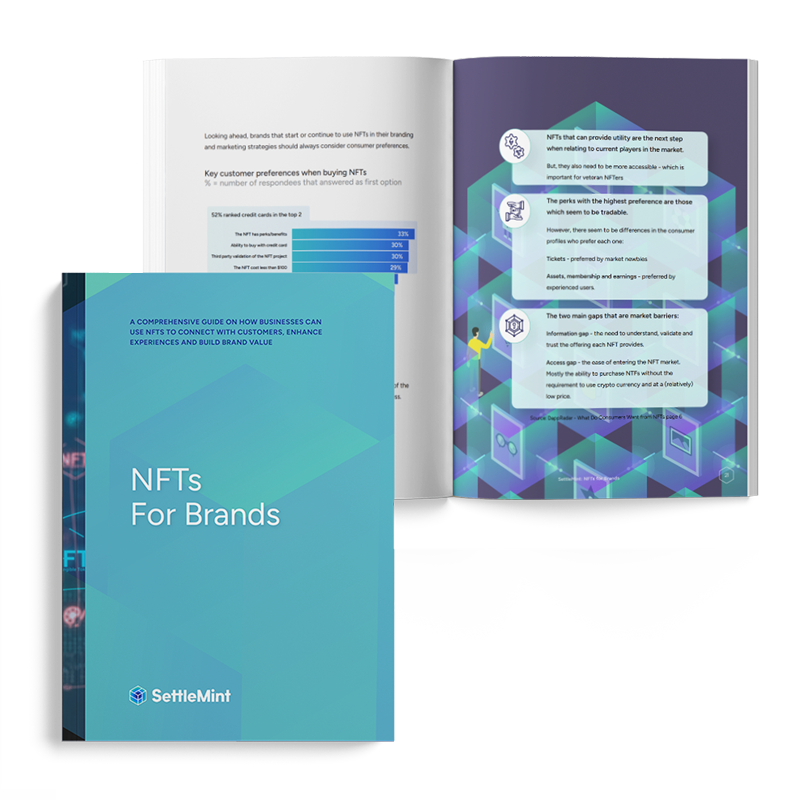 Learn what NFTs are and why they matter
Find out where NFTs came from, the features that define them, the most important token standards to know and the use cases they are best suited to.
This minibook also provides a brief history of NFTs and the current dynamics that are occurring in the market.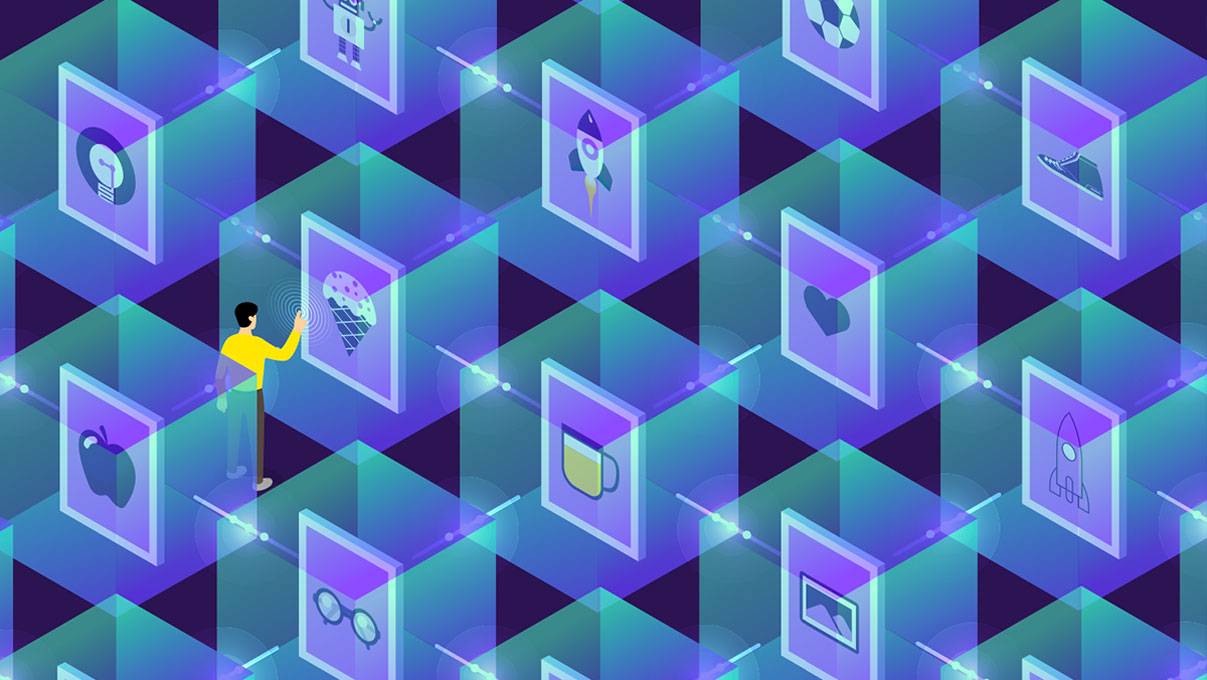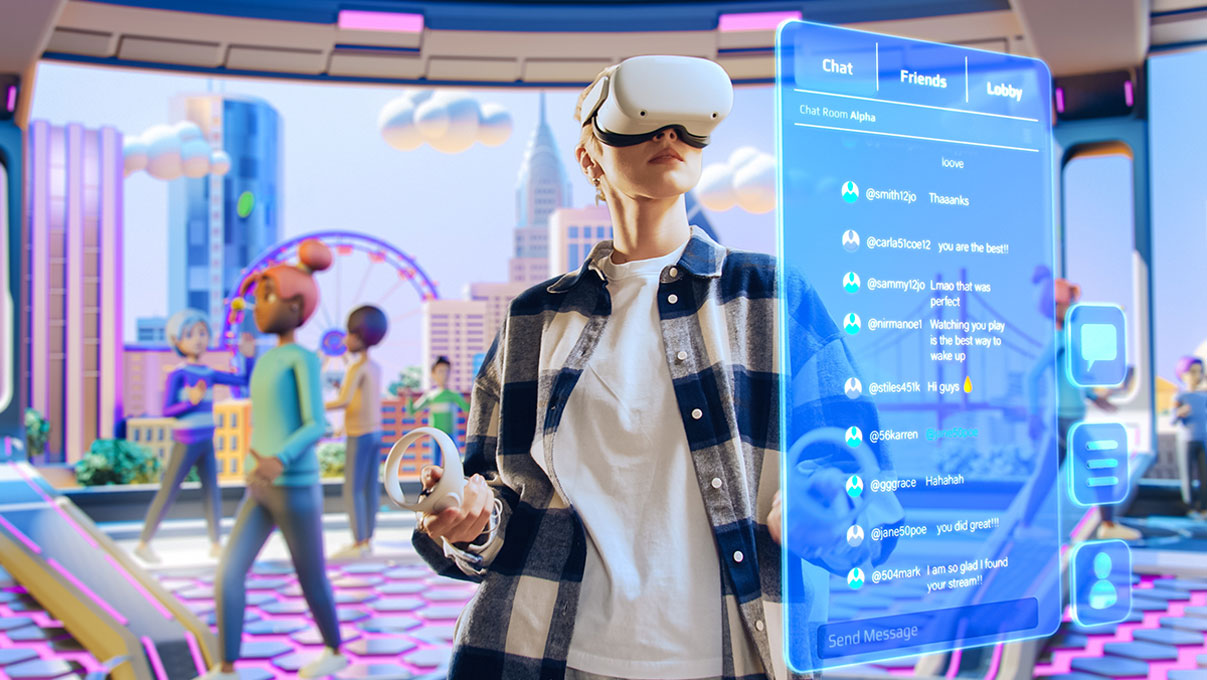 Discover how major global brands are using NFTs
See how many of the world's best-known brands are using NFTs for specific brand activation activities or as part of their wider Web3 branding strategies.
The main sectors covered in the minibook include fashion, retail, luxury, automotive, food & beverages and sports, with pre-sale and after-sale activities mentioned.
Understand the importance of wallets & Web3 data
Discover why NFTs and the digital wallets that control them establish a new paradigm for Web3 marketers who want to understand, engage and add value for new and existing customers.
Use this knowledge in conjunction with inspirational industry examples to envisage a new path forward for customer personalization and brand engagement.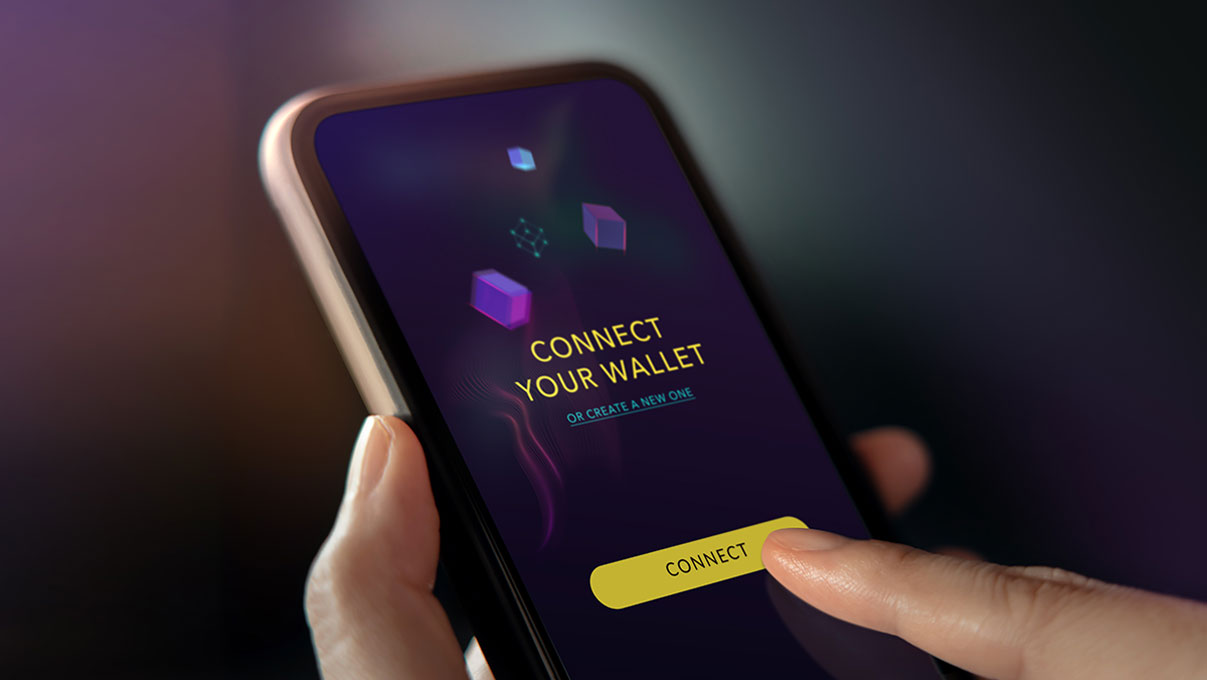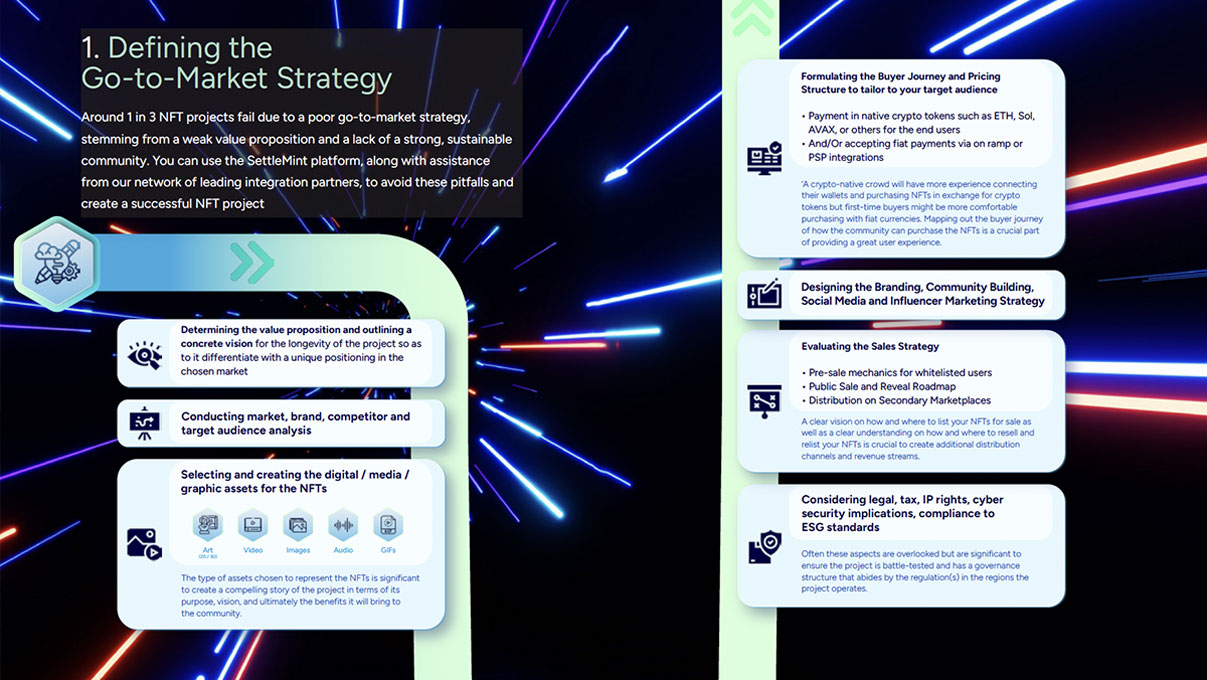 Access an NFT checklist to launch a successful project
After many different NFT branding examples, the minibook concludes with a clear set of instructions for launching a successful NFT project that any enterprise can follow.
This includes all the steps that should be taken, covering go-to-market strategy, defining the technical requirements, implementing the roadmap and executing the commercial launch.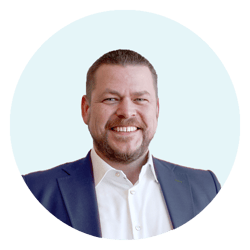 "It's no longer a question of if companies should embrace NFTs as part of their brand strategy, it's a question of when.
That's because the most forward-thinking companies are already showing how to use these unique digital assets in their marketing efforts, and benefiting from the insights and engagements they can enable across the entire customer experience.
For enterprises that want to embrace blockchain transformation in the coming years, NFTs will play a crucial role across business areas, something that the SettleMint platform is specifically designed to help them achieve."
- Matthew Van Niekerk - Founder & CEO SettleMint
Want to start building a new NFT use case with SettleMint?
Drop a message to matthew@settlemint.com or book a meeting for a chat.