WEBINAR
The SettleMint Partner Program:
Your fastest path to successful blockchain solutions for your customers
Hosted by Salvatore Provenzano, VP Sales Europe & Head of Partnerships at SettleMint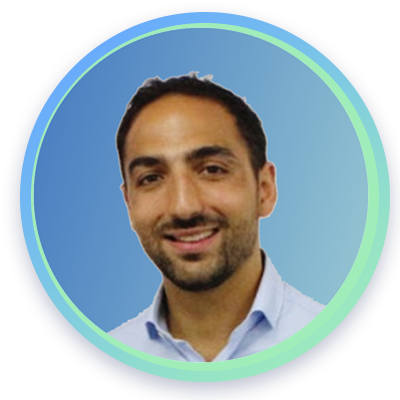 Find out how partnering with SettleMint will help you accelerate 10x the time to market of any blockchain-enabled project for your customers.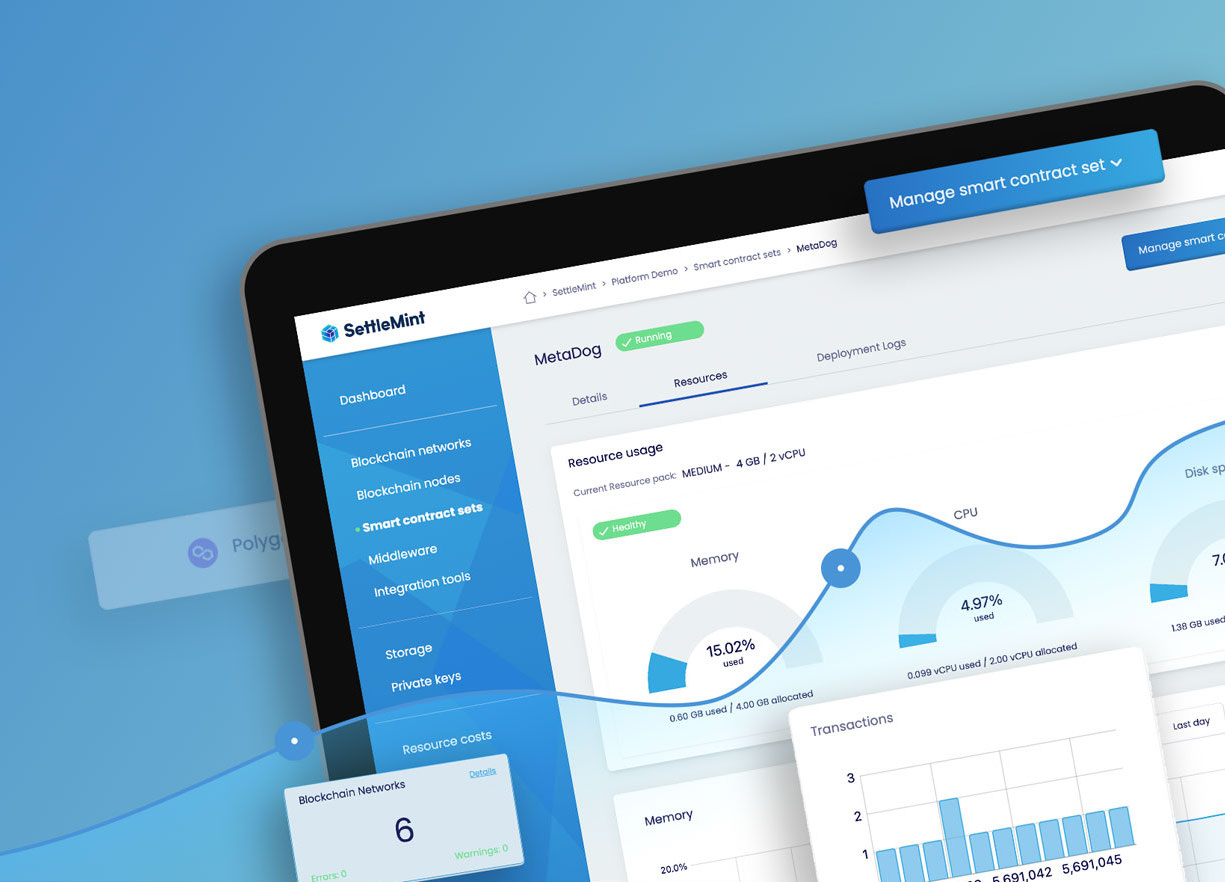 SettleMint is the world's most complete high-performance low-code blockchain application development platform, empowering engineering teams to build, integrate and launch any blockchain application quickly and efficiently at scale.
In this session, SettleMint introduces its Partner Program and details a step-by-step approach to go-to-market strategy for consultancy companies and tech integrators that want to effectively manage blockchain projects across industry verticals, and use cases for their customers.
Topics that will be covered
What is the SettleMint Partner Program and why is it a game changer for technology providers and enterprise IT consulting companies?

Choose your fastest path to successful blockchain solutions: what is the partner journey's approach, and how does it work?

Blockchain is a team sport: how can SettleMint Partners leverage our ecosystem internationally?

How can the SettleMint Knowledge Hub help your team learn key blockchain concepts?

What are the most promising and valuable blockchain enterprise use cases on our radar?
Why should you watch the session
In order to bring blockchain technology to everyone, SettleMint has adopted a unique growth model that leans on partnering with the best consultancy houses and tech integrators across the world who can identify where blockchain solutions can provide added value for their customers.
We provide the technological expertise to consultants and partners and help them grow their ability to develop a go-to-market strategy in blockchain for enterprises or the public sector.
"The fast way to build, launch, integrate and monitor blockchain implementations with a high-performance low-code development environment of SettleMint, fits in our portfolio strategy in the enterprise blockchain space. Over the past years, both teams have already collaborated on projects such as our AB InBev 100% Transparency project. The way of working and the co-creation mindset on both technology and business topics is a recipe for success.."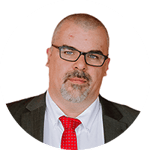 Frederik De Breuck
Head of the Fujitsu Track & Trust Division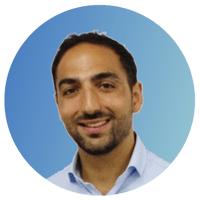 Salvatore Provenzano
VP Sales Europe & Head of Partnerships
Salvatore is a firm believer that blockchain will change the way companies operate in the future. Coming from the ERP industry (e.g. Enterprise Resource Planning), he is used to helping companies to find the best tools to manage their operation . His track record includes P&L management, sales, people management and international expansion. His multiple languages skills allow him to exchange with different cultures to sustain growth of companies, increase revenue and develop reseller programs.