Launch a Pilot - Limited Offer
Build & Validate Your Blockchain Use Case
Deploy your use case with just a few
clicks
&
Prove your business case in a 6-month proof of concept
All for only $24,999
6-month blockchain proof of concept
Get full use case & business case validation at a fraction of the cost.
Lay the foundations to launch a full-scale pilot in your organization.
What's the deal?
For a limited time, SettleMint is making a special offer for Middle East and Africa.
For a limited time you can benefit from:
6-month, rapid proof of concept
Smart contract & use case templates
3 workshops with a SettleMint Expert
Rapid results at reduced costs
Gain data & experience
Foundations for full-scale deployment
No Commitment
Before paying anything, we will go through your use case with you to ensure that blockchain is a suitable technology for the challenges you want to overcome.
Note that in order to best take advantage of this offer, subject matter experts from your organisation need to get involved.
Get started by connecting with our blockchain experts.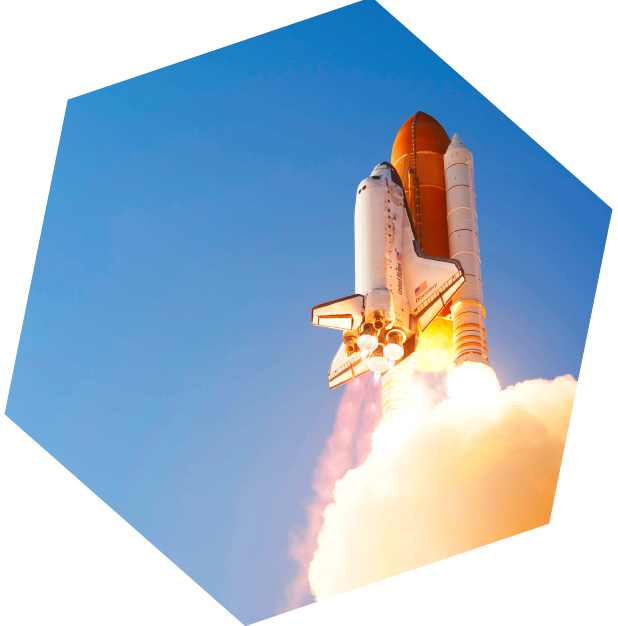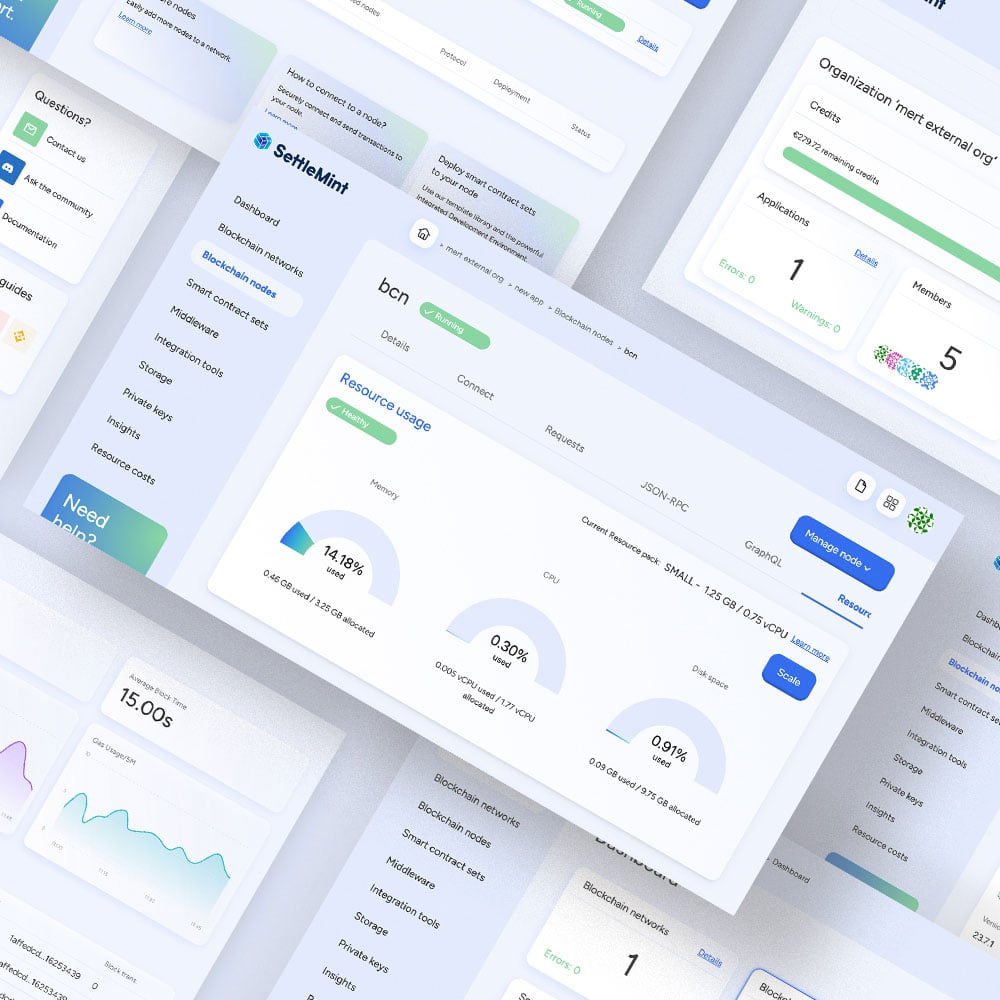 Lightning Fast Deployment
SettleMint provides the

#1 low-code platform

for enterprise

blockchain

.
It is our mission to make it possible for any organization to innovate with blockchain incredibly fast.
How do we do this?
By taking the complexity out of blockchain technology, so any organization can accelerate blockchain adoption and leverage the benefits it brings.
+ Discuss the platform's full capabilities & specs with a SettleMint Expert
Low-Code Platform
SettleMint's low-code platform makes it easy to deliver blockchain applications rapidly, taking a visual programming approach to innovate with speed and agility.
The platform includes a library of ready-to-use tools, frameworks, templates and APIs to accelerate the development of your blockchain use case.

SettleMint offers a Blockchain-Platform-as-a-Service solution providing all the building blocks needed for your use case.
We offer not only a deployment environment, but also a complete development and middleware environment, all accessible online and deployable with just a few clicks.
This makes us the most complete platform to rapidly innovate with blockchain technology.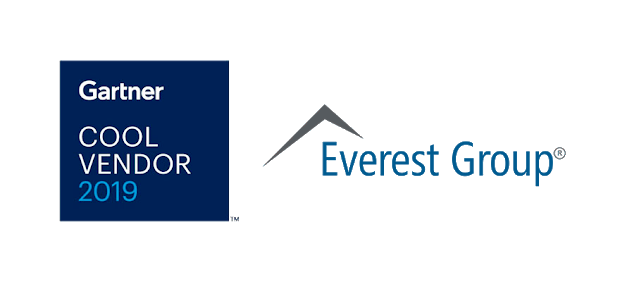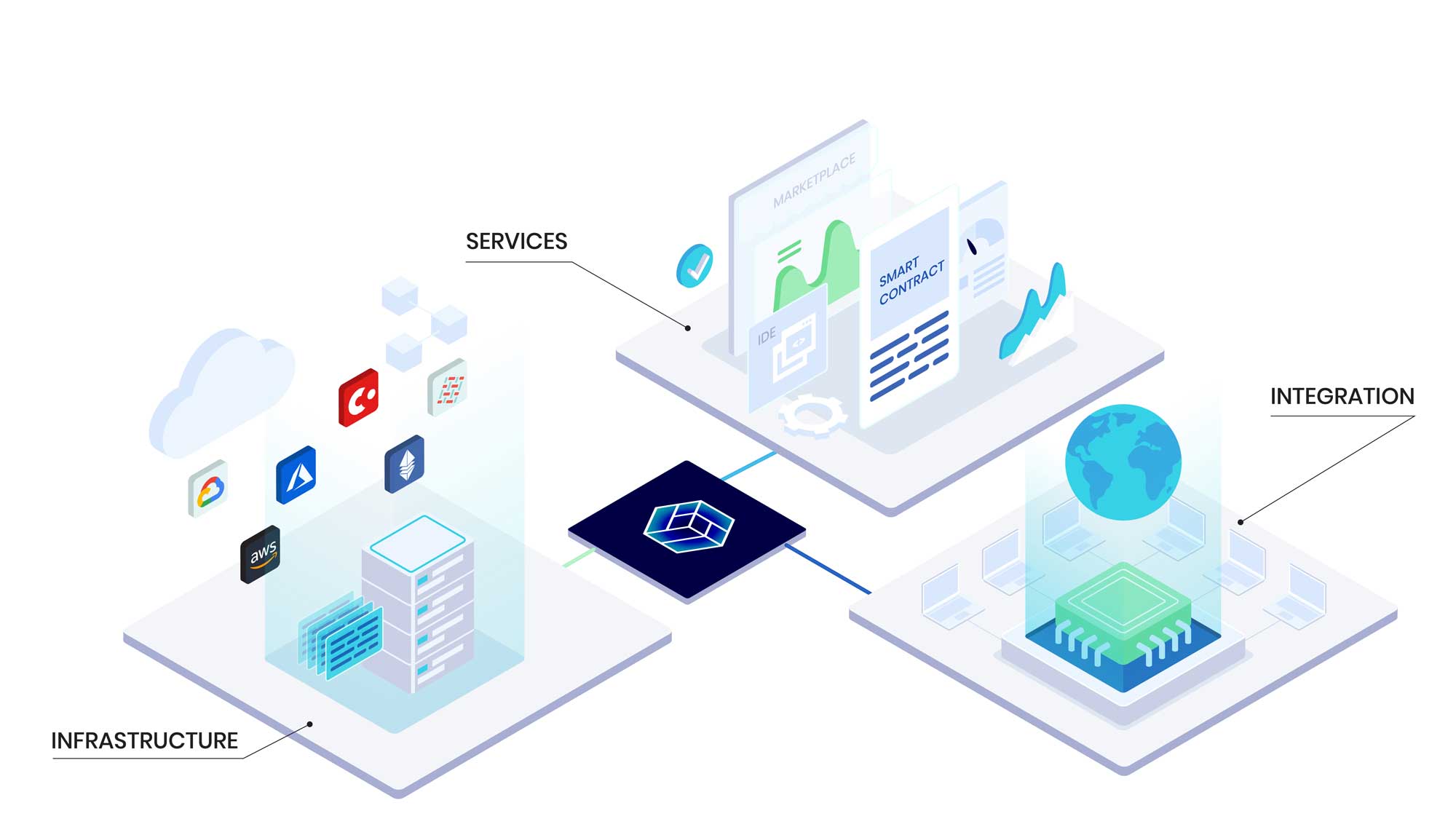 What Makes The SettleMint Platform So Agile?
Lightning fast deployment
• Low-code platform
• Easy consortium management
No-code integration
• Ready-to-use APIs
• Multi-cloud & Multi-chain
Smart Contract templates
• Integrated Dev' Environment
• Simple interface & Dashboard
One-Click deployment
• Zero-configuration admin UI
• Drag & Drop Integration Studio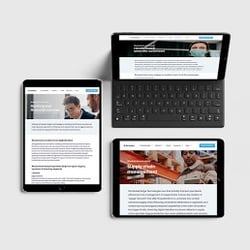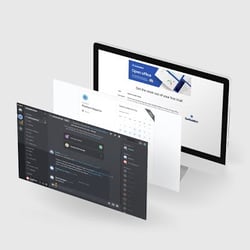 Additional Services*
Custom Web Application
More Workshops
Integration Assistance
*Additional Services are not included in Limited Offer.
Price determined via consultation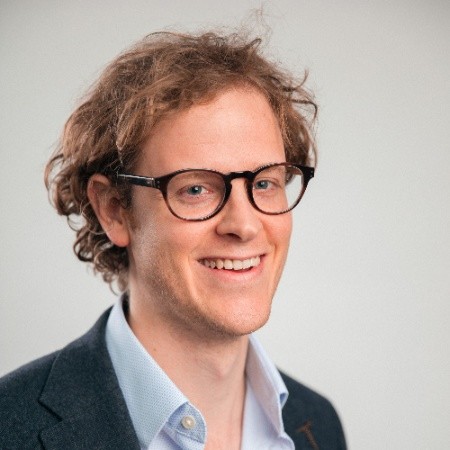 SettleMint was basically like Lego for us.
It allowed us to quickly implement blockchain technology in the Vinçotte meat tracing app for Carrefour in one weekend and a couple of days testing. Efficient and safe, just like Vinçotte.
Innovation manager at Vinçotte