WEBINAR
The top 3 blockchain use cases for food supply chain
Industry experts share their vision on the topic
Learn how early adopters stepped into a blockchain-backed food supply chain system.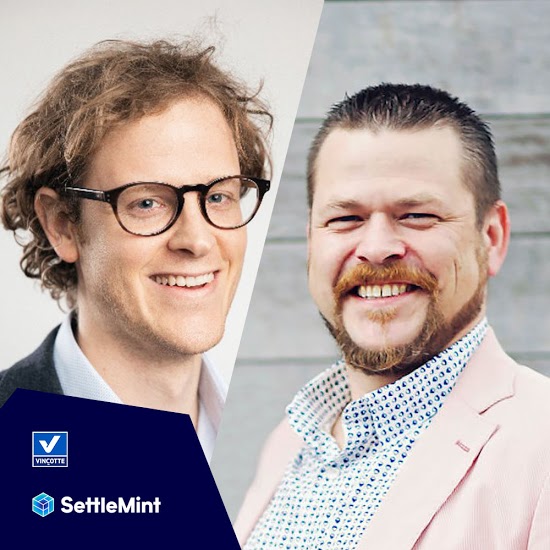 In this webinar you will learn:
Use case 1:
How to leverage blockchain with legacy systems, in particular with standard messaging protocols such as EDI.
Use case 2:
How Vinçotte implemented transparency-as-a-service together with Carrefour, to prove consumers that the Quality Lines comply to all quality standards.
Use case 3:
How to reinforce revenue management, by preventing wholesalers and distributors from circumventing regional pricing strategies.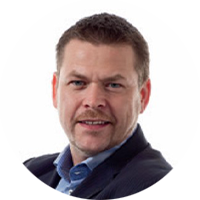 Matthew Van Niekerk
Founder & CEO SettleMint
Matthew founded SettleMint with one objective: to simplify the blockchain journey for enterprises. He will share the top use cases on how leading retailers envison the value of Blockchain for their supply chain.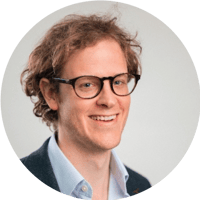 Jonas van Hove
Innovation Manager Vinçotte
Jonas is driving a Traceability Platform using blockchain technology to create unprecedented visibility and accountability in supply chains, e.g. for Carrefour Quality Product Lines.